Welcome to Solitaire Central!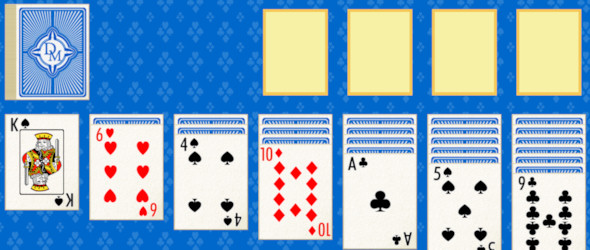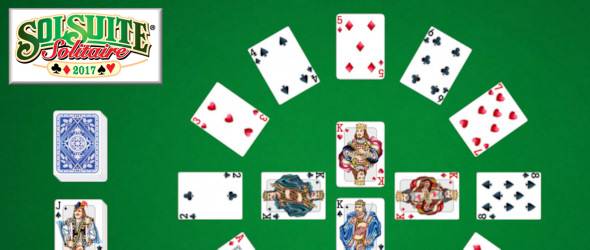 SolSuite 2012
SolSuite is the world's most complete solitaire collection, with an amazing 541 different solitaire games, including all of the world's best-known solitaire games, as well as a number of games that are new and unique.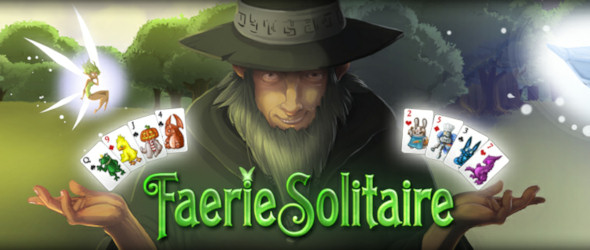 Solitaire Central is the web's oldest and most comprehensive solitaire information site, with thousands of solitaire rules, hundreds of the best solitaire downloads, and a huge directory of online solitaire games.
So look around, try some games, and learn something useful for a change!